"Don't forsake the gathering together"
Fields Chapel gathers each Sunday at 10:30 am in the Chapel.  Our service is contemporary in style. We invite all to come as they are to worship our Lord and Savior Jesus Christ.
Worship Planning
This group of volunteers plan and implement all worship services. This involves the creative elements of the service, the look of the service and the elements of the service.
Music
Our worship service has incredible music each Sunday. Fields Chapel has a worship leader who provides the music for our services. Any are invited to be a part of the music in our services.
Hospitality
Hospitality is a very important element of any church. God has placed a high priority on the offering of hospitality. We offer hospitality through our greeters on Sundays, assisting with the large events we offer throughout the year, and assisting with groups who use our facilities for theri events.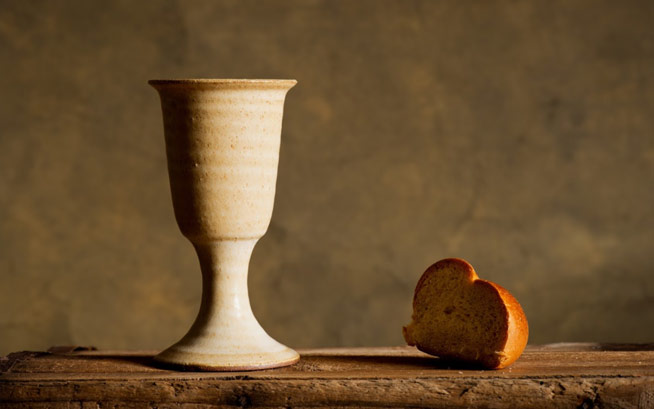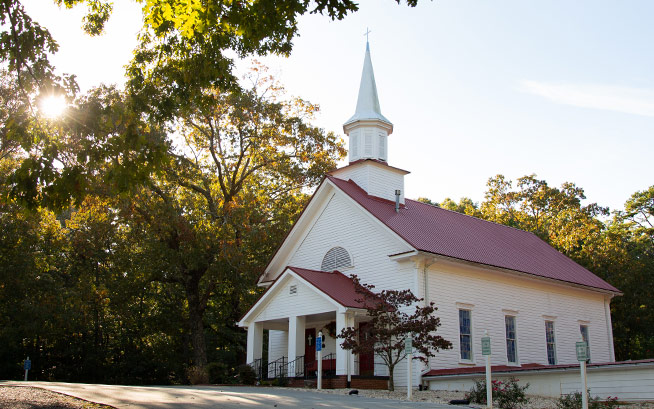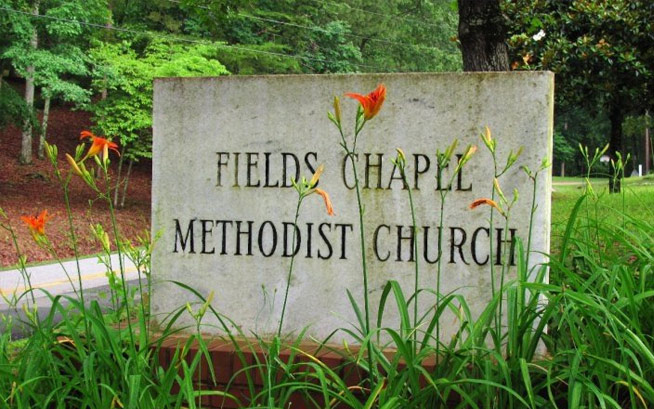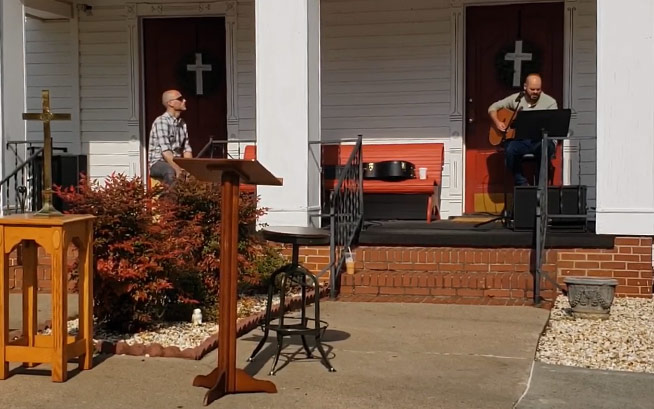 Fields Chapel is a "Come As You Are" Community of Faith.