Celebrating Our 200 Year History
Fields Chapel church was initially built by Jeremiah Field, who was born on April 26, 1768 and later died on December 23, 1854. Although the church was built sometime during his lifetime, there is no actual date of it's origination. However, we presume it was built sometime around 1820.
This foundational Fields Chapel church held services for many years until 1898 when Charles S. Steele began construction on a new church, which was sponsored and founded by Earl Elias Field. The dedication of the new Fields Chapel church was held on the first Sunday in June 1899 by Reverend Sam P. Jones. On that day, there were over 3,000 in attendance who witnessed the formation of the current Fields Chapel church.
Years later, on June 3, 1951, Homecoming Day was celebrated marking the 52nd anniversary of the new Fields Chapel church dedication. At this time, Mrs. Fredonia Field Maston, daughter of Earl Elias Field, placed a memorial window in honor of her late father. Homecoming Day continues to be celebrated every year on the first Sunday of June.
In 2020, Fields Chapel church had plans to celebrate the 200th anniversary of it's origination, however the celebration has been postponed.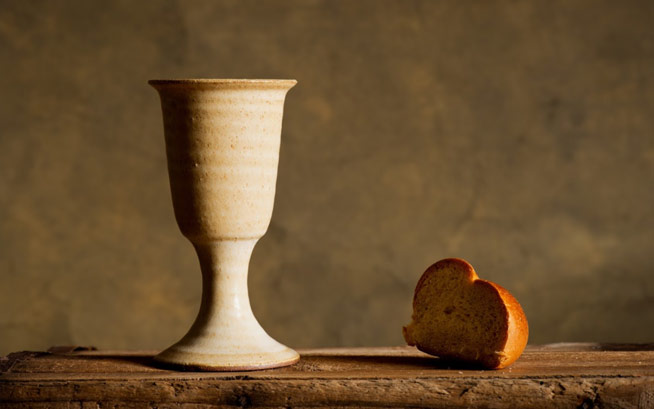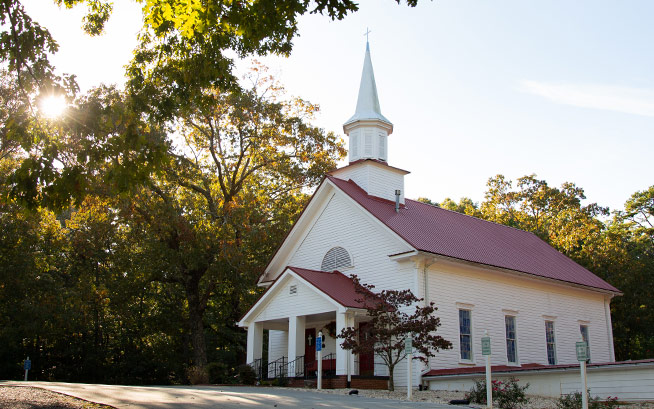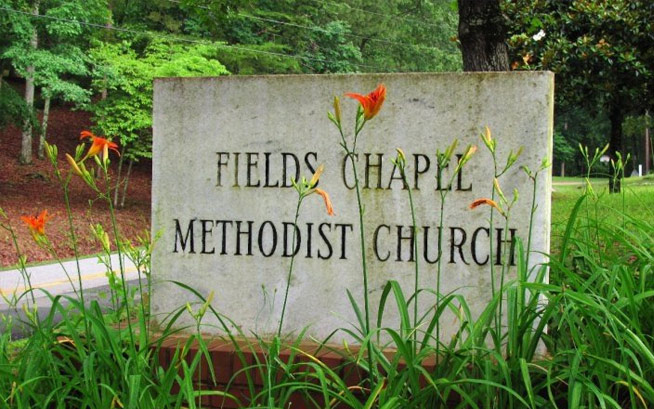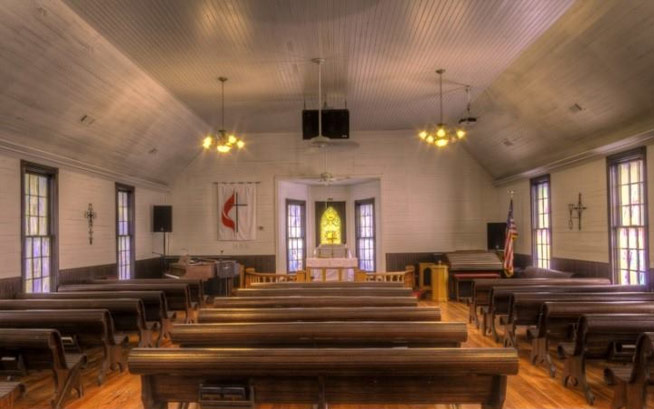 Fields Chapel is a "Come As You Are" Community of Faith.