Centered among Christ, begin your lifelong journey together in the intimate setting of Fields Chapel Church. Established in 1899, the church is rooted deep in history and cultivates an inclusivity for all. It is one of the oldest chapels in the state of Georgia. With seating for one hundred guests, you will joyfully unite together surrounded by the rustic beauty and exchange your vows in the light of an awe-inspiring stained glass window at the altar.
You come first. Our goal is to help ensure that your wedding is personalized for you, so you may share your special day with those you love and blessed in God's holy love.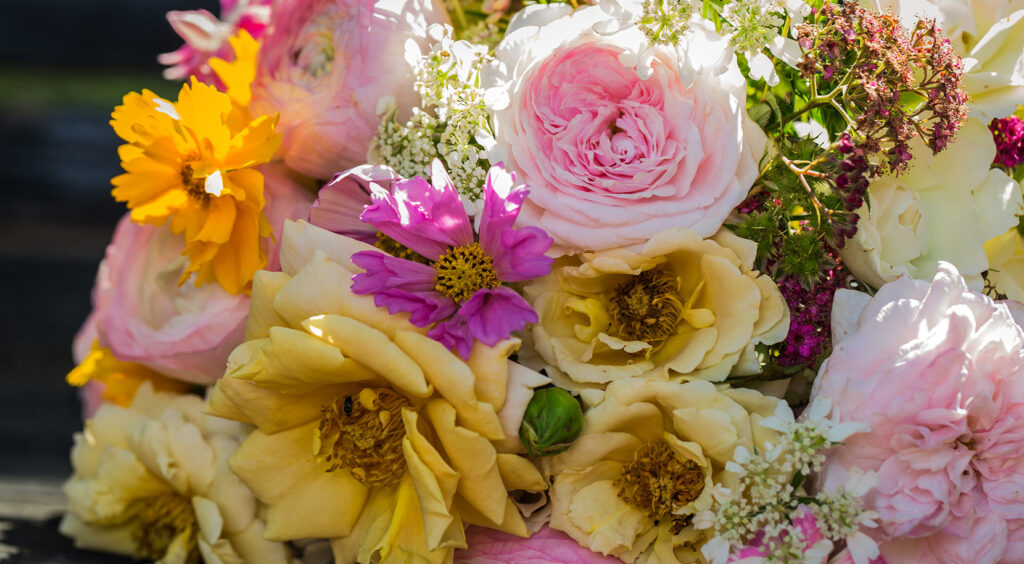 Special Events
Fields Chapel Church is available to host gatherings, such as family reunions and community events. The large fellowship hall with an accessible kitchen can accommodate up to one hundred guests. Classrooms are also available for meeting spaces and small groups. Additionally, the long covered pavilion is ideal for outdoor events and includes a playground for little ones. The serenity of our prayer garden may be used for reflection and quiet moments.
We are located just a short distance from Sweetwater Campground where attendees may also camp, boat and enjoy a variety of water activities
Request an Event Estimate
Amenities
Wedding planning services

Bride's dressing area

Groom's dressing area

Dance floor

Area for outdoor activities, ample room for a tent

Tables and chairs provided

Piano

Full kitchen facilities

Large parking lot
Event Policies
Fields Chapel must approve all decorations
Approved outside caterer allowed
Amplified music OK indoors and outdoors
No smoking
No alcohol allowed on premises
Music must end by 10:00PM
Only throwables allowed are bubbles