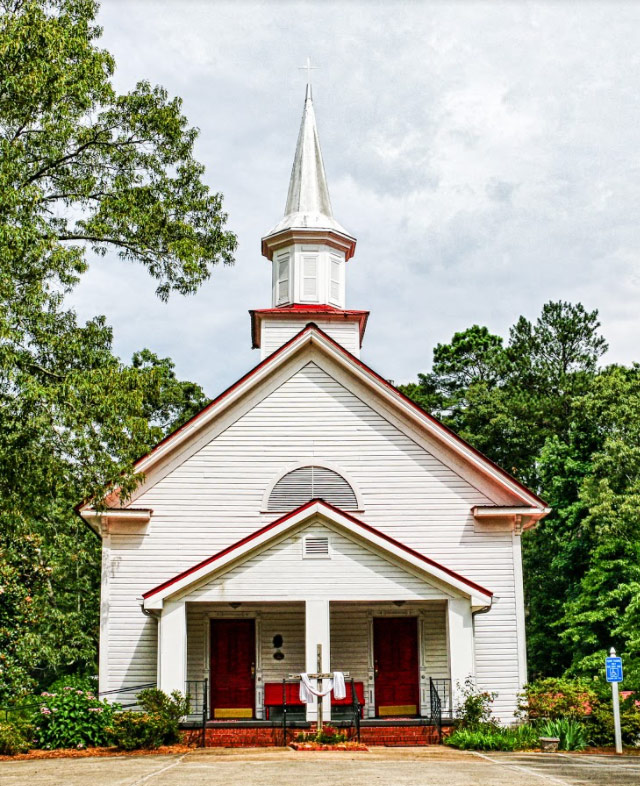 Sundays
9:30 Sunday School

10:30 Worship Service
Fields Chapel gathers each Sunday at 10:30 am for contemporary worship. We invite all to come as they are to worship our Lord and Savior Jesus Christ.

Wednesdays
9:30 A.M. – Adult Bible Study
5:00 P.M. – Adult Bible Study (nursery provided)
9:30 Sunday School
10:30 Worship Service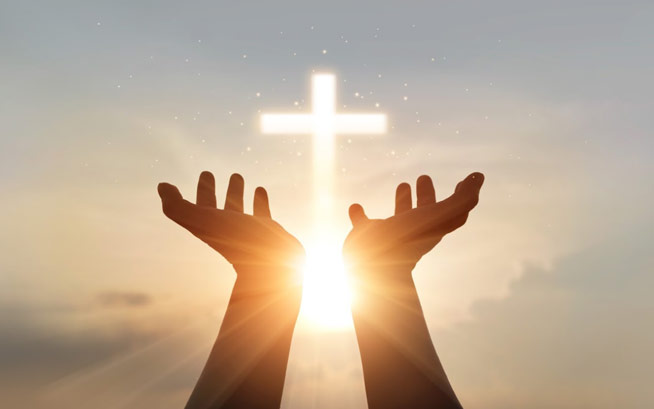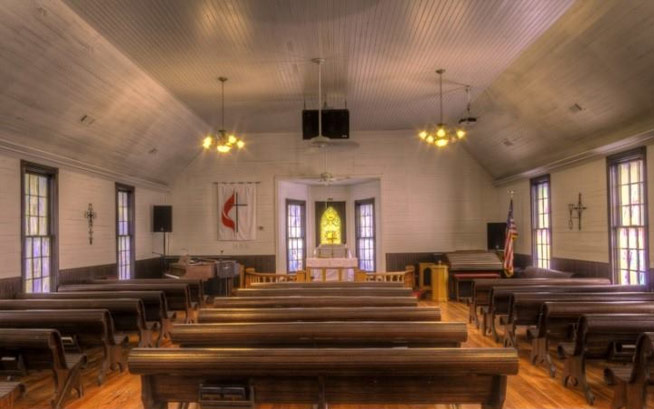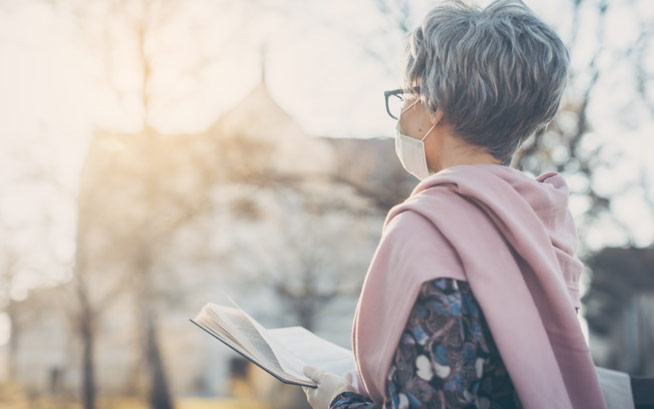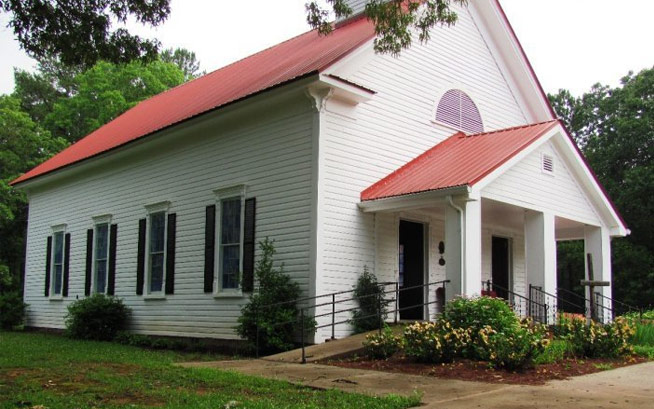 Fields Chapel is a "Come As You Are" Community of Faith.