Published on Jun 5th, 2012
|
Fields Chapel UMC is hosting a one – evening vacation bible school on the public premise of Brown Park in downtown Canton.
The date and times are Friday June 15th, 2012 from 5:30 to 8:00 pm
and Saturday morning June 16th 2012 from 9am to 11:30am.  
The theme is Hometown Nazareth – Where Jesus was a Kid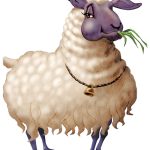 This event will allow participants to get a glimpse of what life was like when Jesus was a kid.  After a hotdog dinner is served people will explore authentic marketplace shops, visit with Jesus' mom, Mary and dance to lively Bible songs as they discover more about Jesus' childhood.
The experience will make God's Word come alive with new meaning for all who participate !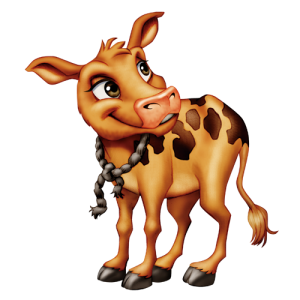 This is a FREE, FAMILY event available to anyone interested in attending and registration is not required, HOWEVER, parental presence is required.
Due to the nature of this event being held in a public park we are unable to accept the responsibility of children being "dropped off" to be picked up later.
If you have any questions, please email vbs@fieldschapel.org (vbs null@null fieldschapel NULL.org).
Pictures from this event last year are here.