Published on Jul 21st, 2014
|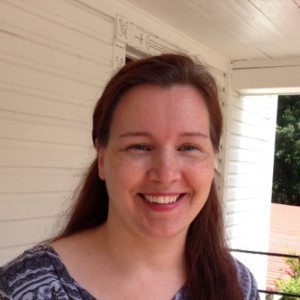 What a blessed morning we shared today (7/20/14)! The Ancient Of Days loves us like no other. We will choose to put our hope in Him, to build our house on Him, to trust His plan even when there are no figs on the tree and no sheep in the paddock, we shall gladly prefer (not just choose) to lean on His everlasting arms!
Fields Chapel – God knows the plans He has for us, as individual disciples as well as a community! They are plans to prosper us and not to harm us, to continue to give us and exponentially increase our hope and our future!
A special thank you to those who shared their musical gifts with us today! We so appreciate Jane, Jeremy, Sean, Heather, & James! Many other folks shared other gifts that God used to make today extra wonderful – Wes, Kevin, Kathy, our teachers, Debra and Dave (wonderful breakfast!), our District Superintendent, HeBrews Coffee compliments of Levi, Haley, Hope, Anna (Jr. Usher), Faith (Acolyte), and each one of you that joined in serving, fellowship, learning, and worship with us today and throughout last week! I hope you see both how deeply God has blessed you and how deeply God enables you to bless others!
Pastor April
http://biblehub.com/jeremiah/29-11.htm (http://biblehub NULL.com/jeremiah/29-11 NULL.htm)