Published on Jul 17th, 2014
|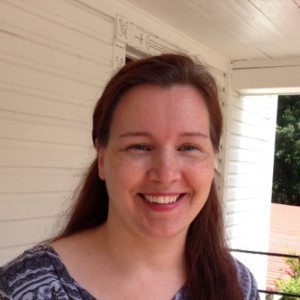 What a great day we had learning and celebrating together this past Sunday!
It is an amazing gift to have that safe and supportive place to openly and honestly consider the questions like "who am I really living for?" and "where does my story really begin?".
Comment below to share what you are doing – or not doing – everyday this week to invite God's Holy Spirit or Breath (Ruach Aloheim) to flow through you.
Watch a video and/or scroll down and click on "Take The Spiritual Gifts Assessment" this week to see which gifts of the Spirit you have been given. If you take the quiz, send an email to pastorapril@fieldschapel.org (pastorapril null@null fieldschapel NULL.org) letting her know your results.
http://www.umc.org/what-we-believe/spiritual-gifts (http://www NULL.umc NULL.org/what-we-believe/spiritual-gifts)