May 16th, 2016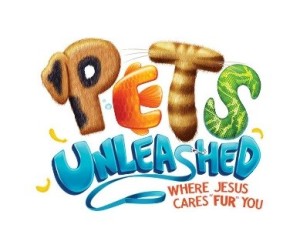 JOIN US!!
Fields Chapel UMC Presents – Pets Unleashed!
Our Vacation Bible School will be held June 23 and June 24 from 9:00 a.m. to 12:00 p.m.
VBS is open for all children ages 5 through 5th Grade.
Come have fun and share in the joy of the Lord!
Registration is required in advance by downloading Registration Form and filling and mailing to Kathy James  (kjames@fieldschapel.org)  or by calling the church office 770-479-6030 by June 10th.