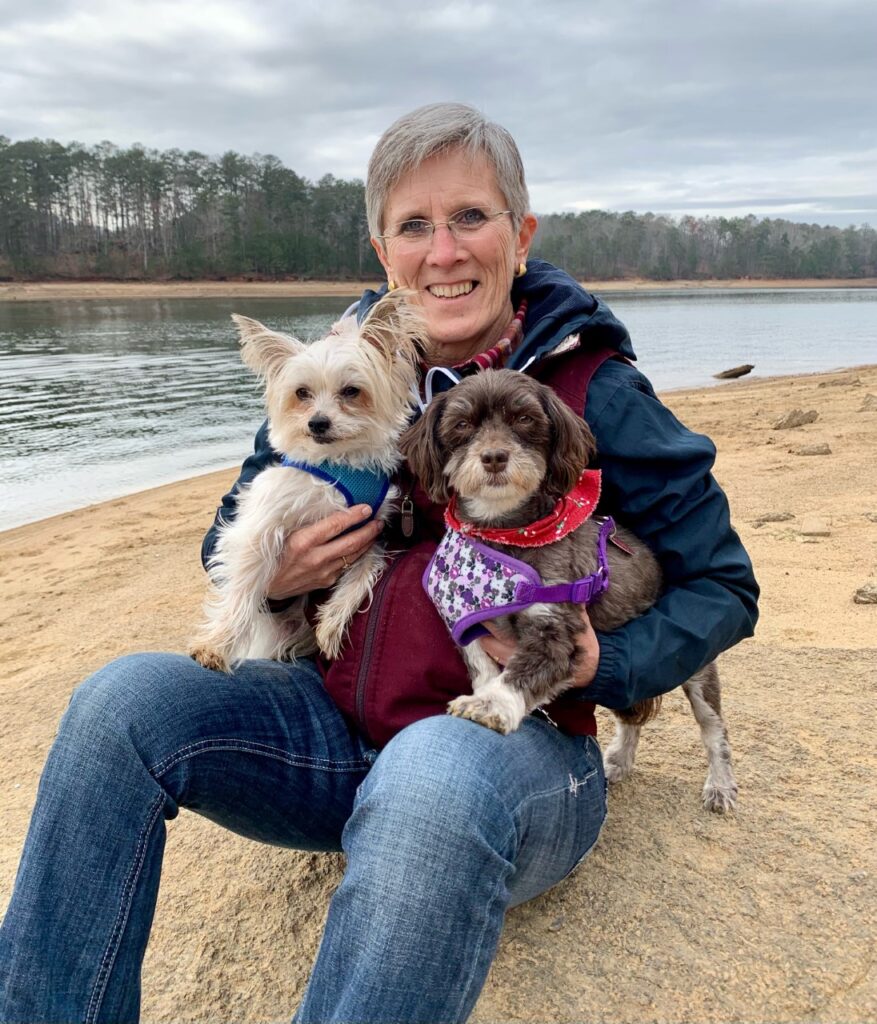 Fields Chapel welcomed our new Pastor Linda Evans as she preached her first service on June 19, 2016.
I am so excited to begin this new season at Fields Chapel. I am excited to serve alongside people of such incredible faith. I hope I can keep up!
I am passionate about developing relationships. I love how God uses people to draw others closer to Himself. There is nothing greater than being a part of people growing closer to Jesus Christ and allowing the presence of the Holy Spirit to be evident in their lives. I look forward to God growing us together and using us to further His kingdom.
I also enjoy God's creation, the great outdoors. What joy to have Fields Chapel sitting in the midst of the beauty of God's creation.The out of doors has always been part of my life. As a child growing up my family enjoyed camping many weekends and always for family vacations. I love to put my kayak in the water and paddle, river, lake or ocean, it doesn't matter. My mother was instrumental in developing the love of paddling as she took us on a canoe trip when I was in junior high. I have spent many hours exploring Lake Allatoona. I am an avid hiker, loving to be in the woods of the North Georgia mountains. Being in the North Georgia mountains reminds me of the family vacation time spent in Black Hills of South Dakota. Camping, working in my yard, spending time with family and friends are other activities I enjoy.
Come and join us at Fields Chapel, come as you are. We are all growing in our relationships together!!
In Christ,
Linda