Published on Dec 19th, 2013
|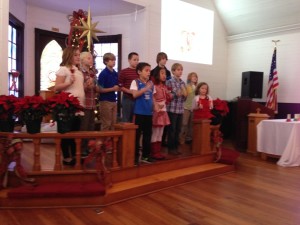 We had an awesome service this past Sunday Dec 15, 2013 at the Chapel.
Our children's bell choir presented Christmas  songs directed by  Natasha Diaz.
Also we are grateful to Tori Turk Family for bringing Tori this year again to bring us into the Presence of the Lord with Sacred Dances.