Published on Oct 1st, 2017
|
Thursday October 19 9:00 AM
APPLES! APPLES! APPLES!
Mercier Orchards in Blue Ridge is our destination on Thursday 19 October – we will meet at 9:00 am at the church – car pool to Blue Ridge – eat lunch and then to Mercier Orchards for our apple treats. Come join us for this fun filled fall excursion!
Sunday Oct 22 11:00 AM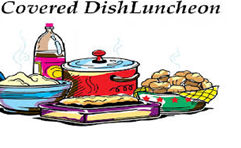 We're Better Together Worship and Luncheon
Everyone is invited to join together for worship and lunch on the grounds Sunday, 22 October at 11:00 a.m. We will worship under our pavilion, we will view displays of all the opportunities to serve God through Fields Chapel and share a meal. Bring your favorite dish to share, drinks and desserts and we will enjoy being better together.
Trunk or Treat (https://www NULL.facebook NULL.com/events/1359029084153038/?acontext=%7B%22ref%22%3A%223%22%2C%22ref_newsfeed_story_type%22%3A%22regular%22%2C%22action_history%22%3A%22null%22%7D) Sat Oct 28, 5:00 pm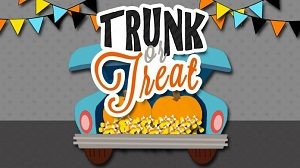 Join us for a night of trunks, treats, games and fun! Please invite the community to this wonderful event. Please no scary costumes but keep it safe and fun for the kids!