Published on Jul 29th, 2014
|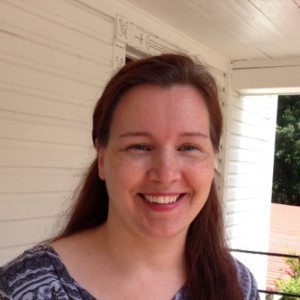 EL ROI (el raw-ee) & CONSTANT COMPANION
Genesis 16
God is the God Who Sees Us which means we are never alone because He always is waiting for us to accept His offer to real relationship and invite Him to walk beside us.
We do not have to clean up our messes and mistakes and then let Him see who we are. Truth is we aren't capable of that without Him. More importantly, He already sees who we are – better than we do – and He is waiting with a shovel and a bag of seeds for us to invite Him to stand beside us and tranform on our pile of mistakes/failures/burdens/blunders/past regrets/worries of the future into a life giving garden. That pile is our unique Kingdom testimony in the waiting – do not keep it from Him in an attempt to clean it up yourself! Isn't our desire to do things without Him what created that pile in the first place?
What pile will you invite Him to transform alongside you today? What segment of your life will you let Him walk with you in? What place will you invite Him to walk beside you into?
Invite Him into every place you go, every activity, every thought you have, every joy, every burden, every moment!
"Where are you going?" "Where have you been?" Run to the God Who Sees You … and live – really live!