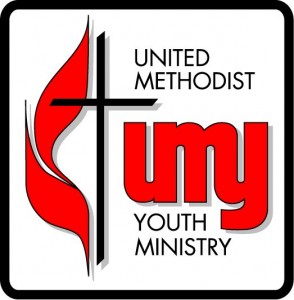 Our regular meeting times are as follows:
Wednesdays
Fellowship Dinner  5:45 – 6:15 p.m.
Youth Study  6:15 – 7:00 p.m.
Sunday
Youth Sunday School  10:00 – 11:00 a.m.
All Youth Events meet in the Youth Room in the basement of Fields Chapel UMC.
Our mission is to draw students closer to God and the church through fellowship, example and teachings.  Please feel free to join us for any or all weekly events.
Click God is for Teens: to see our Gift Club Brochure.
Visit our Facebook page (http://www NULL.facebook NULL.com/#!/pages/Canton-GA/Fields-Chapel-United-Methodist-Youth/154810801112).