Published on Sep 28th, 2013
|
Ladies, If you have not signed up for the upcoming Women's Retreat please do so asap. We are in the process of purchasing materials, ordering food, and making some final arrangements.
Click here DETAILS & REGISTRATION FOR WOMEN'S RETREAT. If you have any questions, please see Rev. Anne or Kelly Ruthruff.
If, because of family, work, or other circumstances, you are not able to make a decision about the retreat until closer to the date, please contact Rev. Anne and let her know.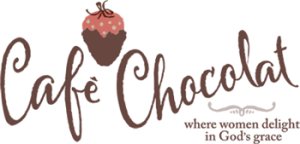 2013  WOMEN'S RETREAT
FRIDAY, OCTOBER 18 – SUNDAY, OCTOBER 20
LEWIS SMITH LAKE
JASPER, ALABAMA
SPONSORED BY
FIELDS CHAPEL
UNITED METHODIST CHURCH